We provide the typical home or business inspection, plus so much more. Some of the services we offer include but are not limited to:
Home Inspections for Real Estate Transaction
 New Construction-*-Pre-Listing Inspections-*-Commercial Buildings
 Phase Inspections-*-1 yr Warranty Inspections-*-Thermal Imaging
 Termite Inspections-*-Wood Destroying Insects-*-Sprinklers, spas,   septic systems, wells, hot tubs, jacuzzis, and much more. 
 Termite Treatments 10 yr warranty-*-Pest Control -*-Fire Ants,   Carpenter Ants, Mosquitos, Fleas, Rodents, Vermin, Wildlife Control etc.
Professional Home Inspection Services
Having a home inspection is normally part of the home buying process, but it's not always done by the buyer. A seller's home inspection happens before the home is listed. Some sellers choose to get their home inspected as they're preparing to list the home, so they can eliminate any surprises and fix any potential issues beforehand and save time in the closing process. Try not to let your emotional attachment to the home get in the way of you selling the home.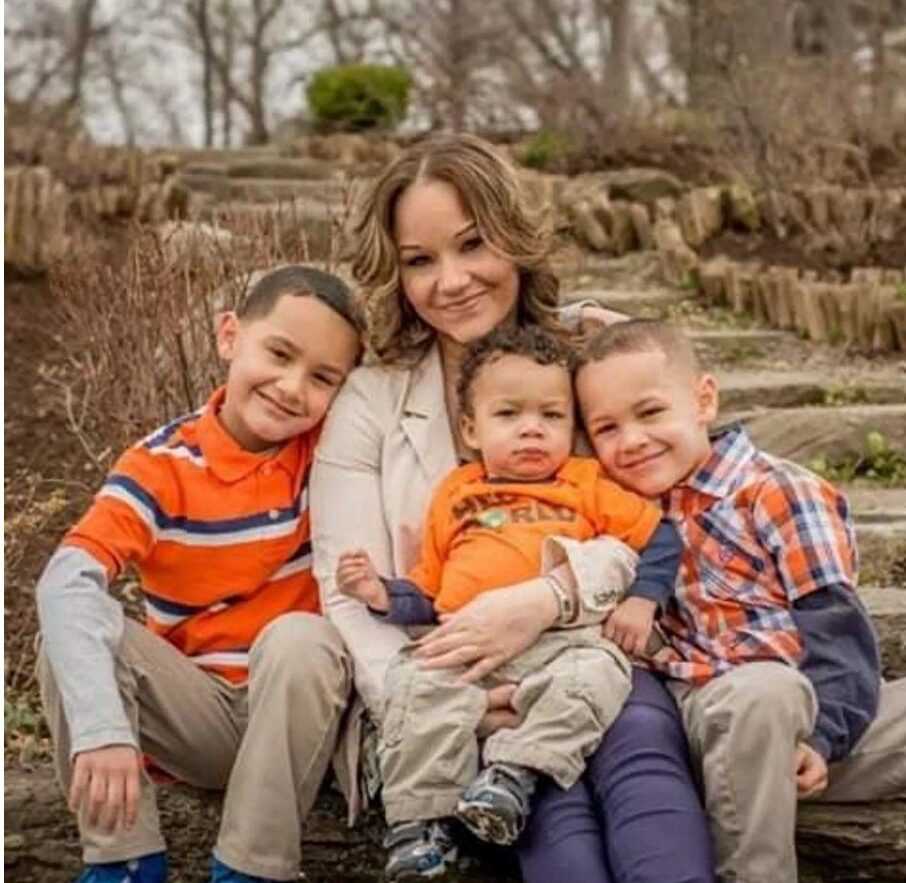 Unless you are in the oil industry, your home may be your biggest asset. It will become your castle. You owe it to yourself to have your potential new home inspected by a Certified Professional Home Inspector. This is not a part time job. It's not a hobby, or something to do as a side hustle or extra spending money. There's plenty of companies out there to chose from. I'm not the cheapest but I'm not the most expensive either. If you think it's expensive to hire a professional Home Inspector, just wait til you hire an Amateur. Being a Home Inspector is not just a job, its a career. When you make the call to hire us, we can schedule you for service the next day and have your home inspection report to you the same day we do it. You will get honesty above reproach. We don't use scare tactics. There's no drama involved. We want you to have a pleasant experience in the home buying process. We will inspect your home and tell you the condition of it at the time of inspection so there's no surprises later.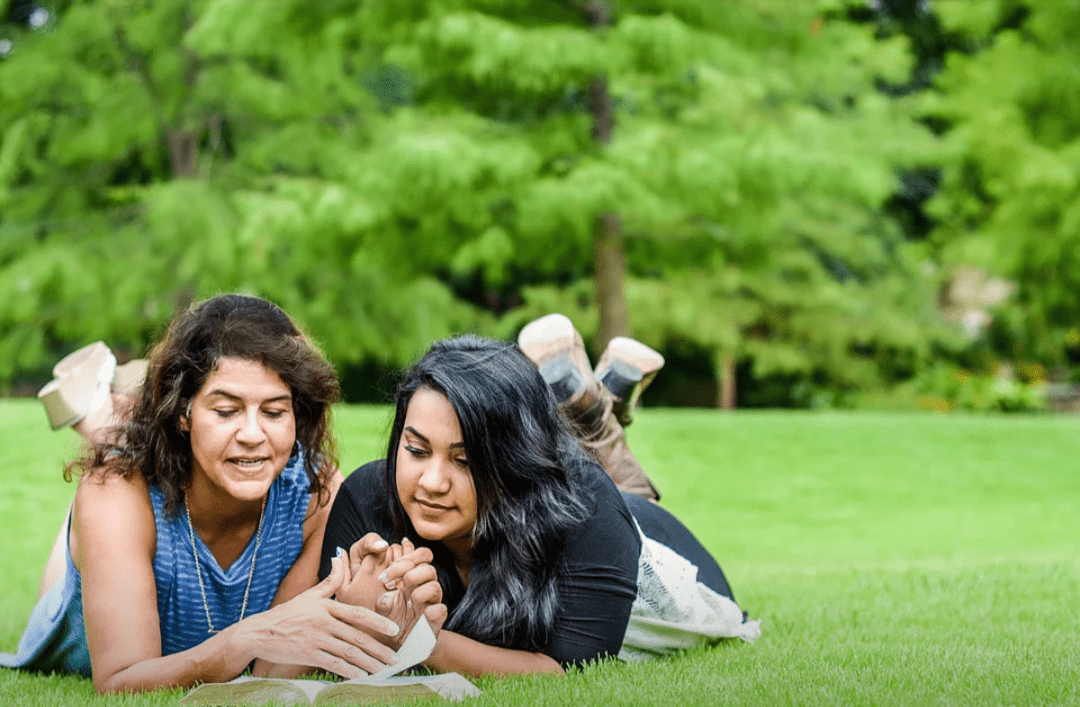 A Warranty Inspection is performed thirty days prior to the expiration of the builder's One-Year New Home Warranty. It presents concerns you may want to bring to the builder's attention and allows time for any necessary repairs. With a quality, certified inspector from Inspect My Castle, you will be provided with a full, detailed report to present to your builder. We will help you hold the builder accountable to ensure they take care of the issues we have found and will help you throughout the process. The 1-year Warranty Inspection is a great way to keep yourself informed.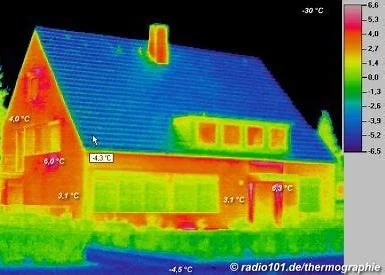 During this inspection, our specialized inspectors use thermal cameras to inspect the areas of energy loss, missing insulation, air leaks in HVAC systems, water damage, overheating electrical components, and many other things. By using a thermal camera, you can obtain thousands of precise readings of temperature.
Even if your house is entirely steel and concrete, termites will still get inside. Did you put a sign on the ground warning termites that there is no wood and they cannot enter? Termites are illiterate. They have to look for wood, water, and soil. The only way to safeguard your home from the risk of hidden termite damage is to inspect your home or place of business. They will find it in cardboard, dead trees, paper off the sheetrock, etc.
Before purchasing the property, our skilled termite exterminators will thoroughly inspect the property for any indications of termites or other insects and pests. Following the termite inspection, you will receive a report detailing recommendations for treating your issue.
Thermal Imaging Inspections
Ready To Get Started? 817-907-3035
"*" indicates required fields