Inspect My Castle is a female owned and operated full service Certified Home Inspection company. We give you honesty above reproach. We pay attention to detail and leave out all the drama. Our objective to help you have an enjoyable home buying experience. My Goal to to honor and glorify God in all dealings of life both personal and business.
You will see many companies offering you a free add on service such as a termite inspection. I do not work for free. You will get what you pay for one way or another. If you think its expensive to hire a professional inspector…..just wait til you hire an amateur!
Call me today, you'll be glad you did, 817-907-3035
In addition to being licensed through the Texas Real Estate Commission #21509, we are also licensed by the Texas Department of Agriculture (TDA) #11590 to provide you with the Texas Official Wood Destroying Insect Report. I have been licensed through the SPCS board for 30 years.
11 month Warranty Inspections
Thermal Imaging Inspections
At Inspect My Castle, our goal is to honor God in all our business dealings. Truth be told I own nothing. He owns everything. I am a Child of God and i'm not ashamed of the gospel. I thank God for all that I have and for the passion He put in my heart to be a great inspector.
Put your trust in our hands! Call us at 817-907-3035 for your Home and termite Inspection needs. You will get honesty above reproach.
After collecting your information, the inspection address and your realtor's information, I can help schedule all the appointments required. Inspect My Castle is a female-owned and operated full-service Home Inspection Company. We add finesse without the drama.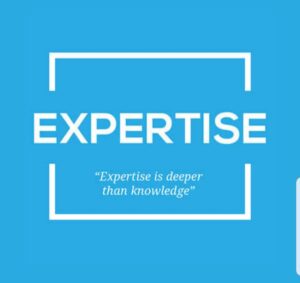 Expertise is vital to delivering excellent quality service, and we have an impressive 30 years of industry experience within our business. Our extensive knowledge and expertise ensure we utilize the right skills for you.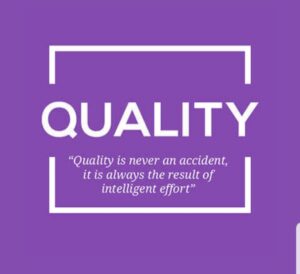 Our objective is to provide you with a pleasant home-buying experience. Your house deserves a good inspection. You deserve a great inspector.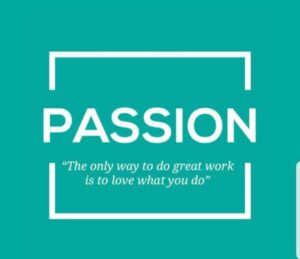 This is my full time career. You will get a thorough inspection done with diligence and honesty.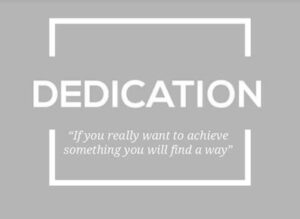 I know my purpose. It is my joy to be your chosen home inspector. I will exceed your expectations. I don't go home when I'm tired, I go home when I'm finished.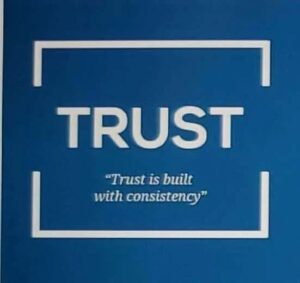 To create trust- you must be open, consistent, and honest- this is our business's foundation. Follow through, go above and beyond, be authentic, own your mistakes.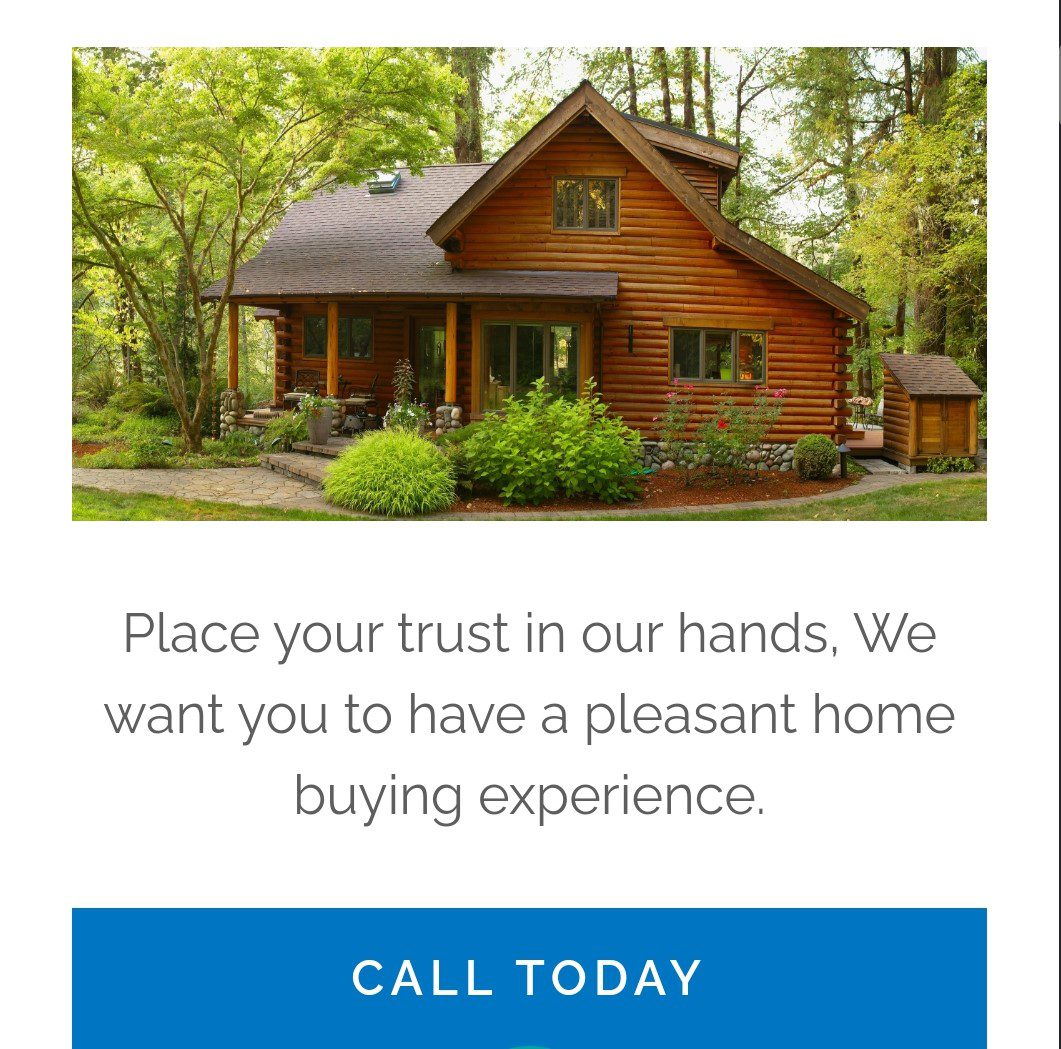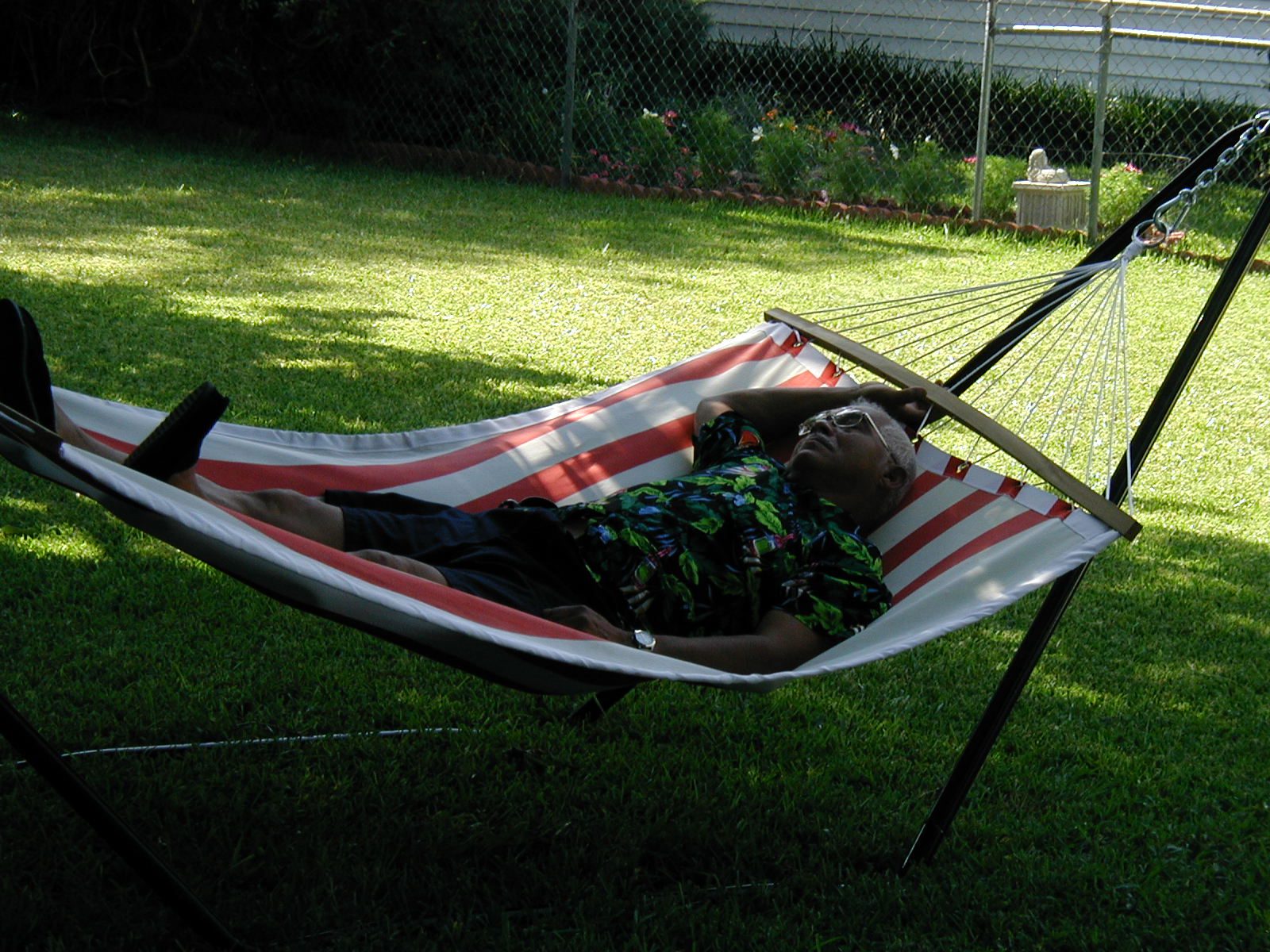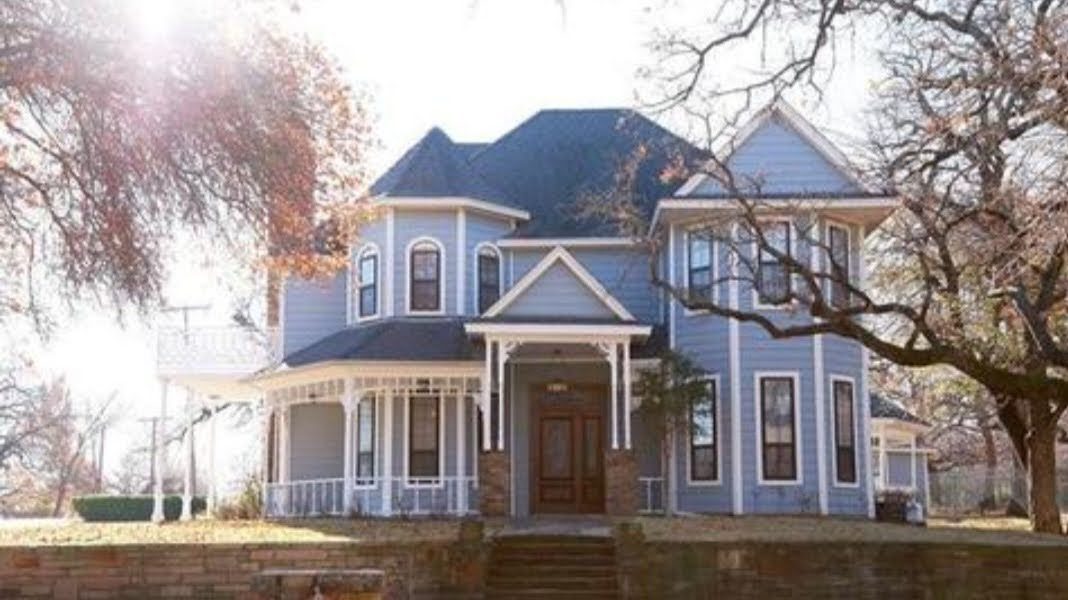 Ready To Get Started? 817-907-3035
"*" indicates required fields