KNOWLEDGEABLE EXPERTS;
At Inspect My Castle, our goal is to honor God in all our business dealings. Truth be told I own nothing. He owns everything.
Iam a Child of God and not ashamed of the gospel. I thank God for all that I have and for the passion He put in my heart to be a great inspector.
Put your trust in our hands! Call us at 817-907-3035 for your Home and termite Inspection needs. You need not worry about the setting of the appointment. I get your information, the inspection address, and your Realtors information and I can set the appointment up from there. Inspect My Castle, is a female-owned and operated full-service Home Inspection Company. We add finesse without the drama.
CORE VALUES: Over the years it has been my dedication, values, quality, expertise, passion, and trust that sets us apart.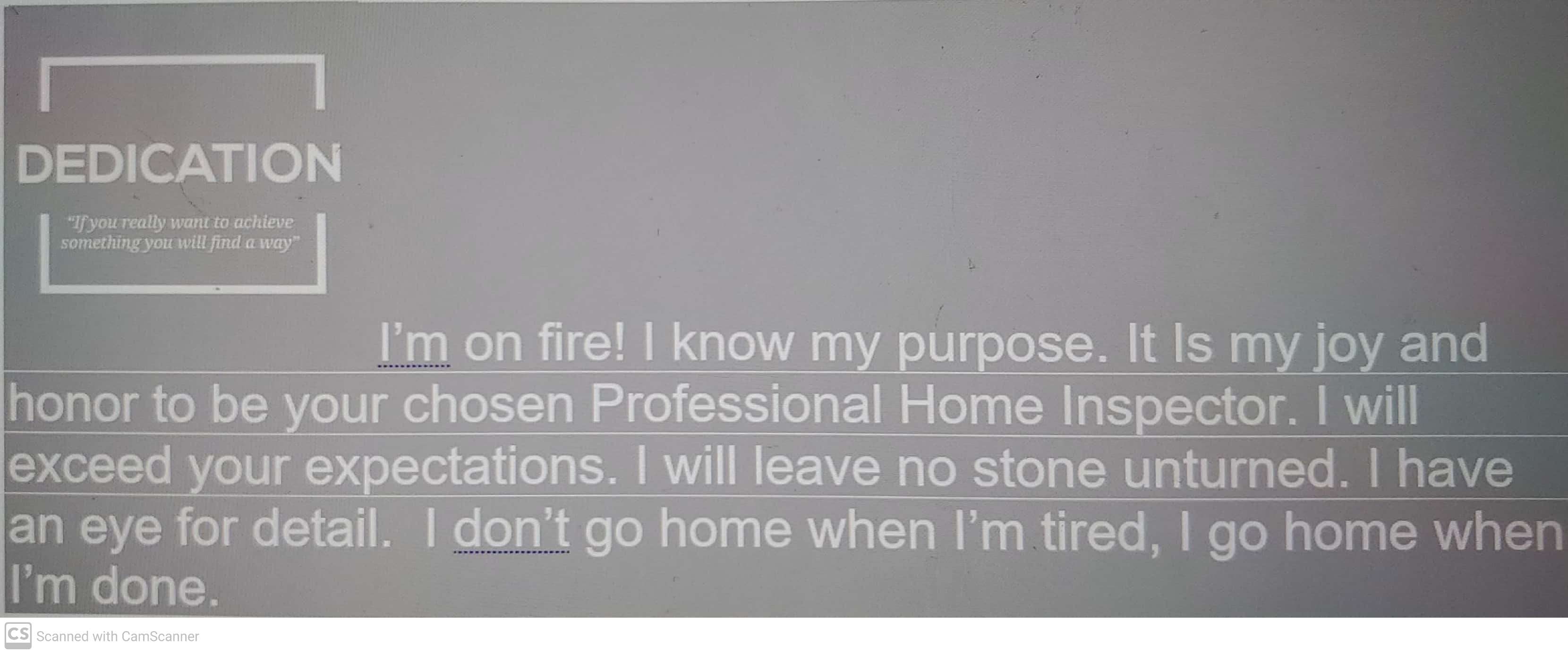 .

To learn more about us, please call us at:
817-907-3035

Visit my sister sites at

http://Keller-Home-Inspectors.com

www.TheRightCall-LLC.com